Two sneak peaks. Lots more to come still from the summer!
I met Peters Township High School Senior, "S." through a networking group I belong to. I was walking into the meeting a few weeks ago and George, one of the other members, asked me if I'd be able to do his daughters high school senior portraits. We had a date all lined up and poor "S." got bronchitis the week of our shoot. PLUS the weather was just yucky and cold. SO, we re-scheduled and it turned out to be THE most PERFECT Fall day! The weather was gorgeous, the temperature was comfortable, and I had a great subject to work with. "S's" mom and "Beau" came along for the shoot and added to the fun. More to come later from this shoot and others.
p.s. If you need a Home Inspector or may need one in the future, George is AWESOME at his job!
George Kasimirsky
National Property Inspections
Phone: 724-747-7321
Email: geokasnpi@adelphia.net
Website http://www.npiweb.com/kasimirsky
And done with my commercial, here are the shoots!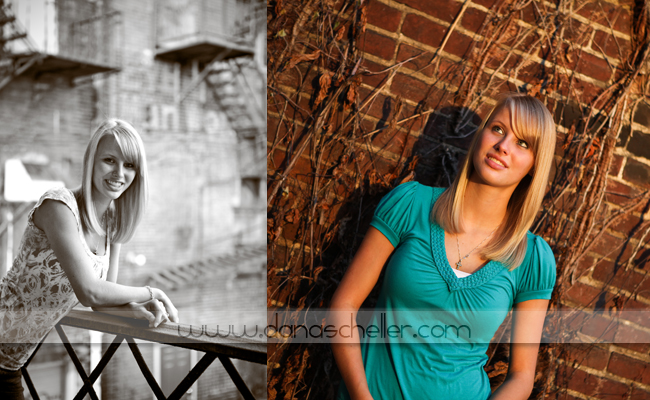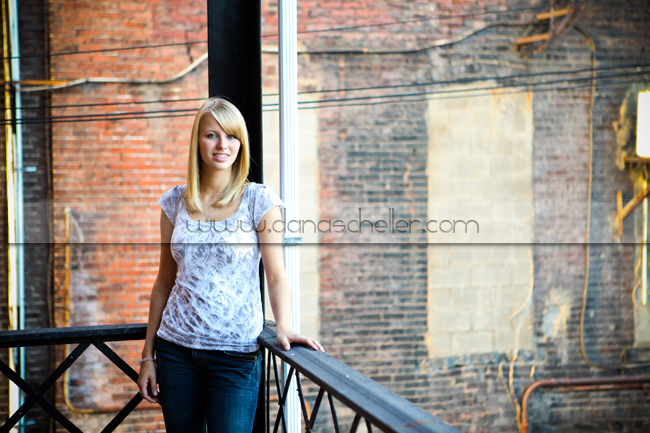 The second senior, below, is the brother of one of my May 2009 brides. It was fun getting to hang out with them again and they chose a fun location (downtown Pittsburgh) for the session. Big thanks to Jake and his mom for asking me to do his Senior Portraits; it was a special privilege.