I've noticed a trend among my Bride and Groom clients. Totally sweet, fun, down to earth, and GENUINE! In fact, I think I've used those words to describe some of my couples on the blog. Well, what else can I say when it's so true and I feel like the luckiest photographer ever! Brittany and Josh are no exception to this theme of great couples I've had this summer.
I met Brittany & Josh last year at the Panera in Washington and left thinking we'd make a great vendor-client fit (if you know me or have met with me about photography, this is something that I think is very important for both vendor and client). I was very excited when I got the news that they wanted to hire me as their photographer.  We immediately began brainstorming ideas for a Fall Engagement Session.  We met up in Canonsburg and I rode with them to the beautiful, Schenley Park. I also brought an old trunk to use as a prop. Sometimes I come up with some strange ideas or props and I don't always know exactly what I'm going to do with it or if it will work, but fortunately Brittany & Josh were willing to try something different and have fun with it.  My philosophy is, "If I tried it and it worked, I won't have any regrets. If I tried it and it was, 'FAIL,' I can always look back and laugh at my 'dorkiness'." ANYWAY, back to the story… That fall day, we ended up with some really awesome shots and the trunk provided for some fun. I'll have to add an e-session image to this post later.
Now let me just share what I've been excited to share about Brittany & Josh and their wedding.  They MADE almost all the details for their wedding. As I go, I'll tell you all the DIYs then post a picture.  It's too clever not to share with those looking for creative DIYs AND I'll just brag on Brittany and Josh about it because they should get the credit for it. Their invitations are completely hand made, by them-even the pockets!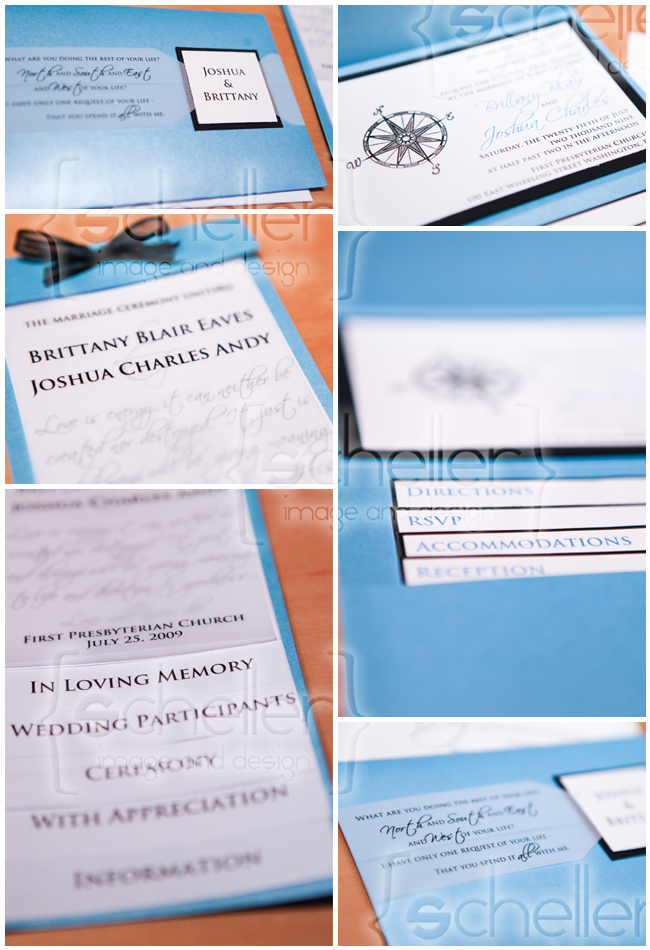 Below, Brittany hand made the gorgeous bracelet, earrings, and shoe clips.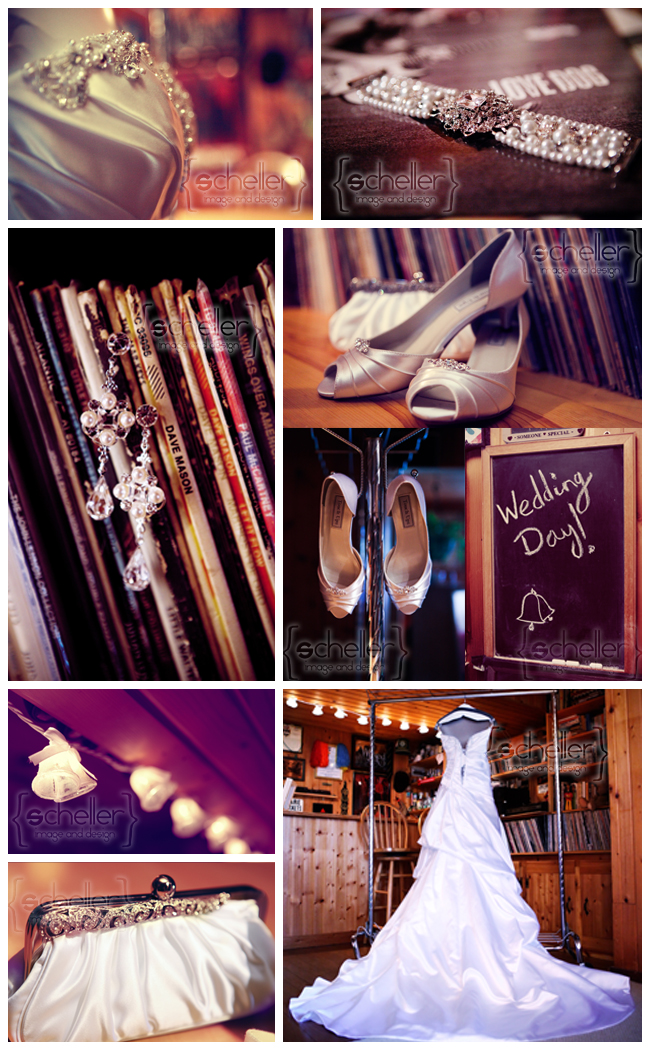 Here are a few shots from the wedding day: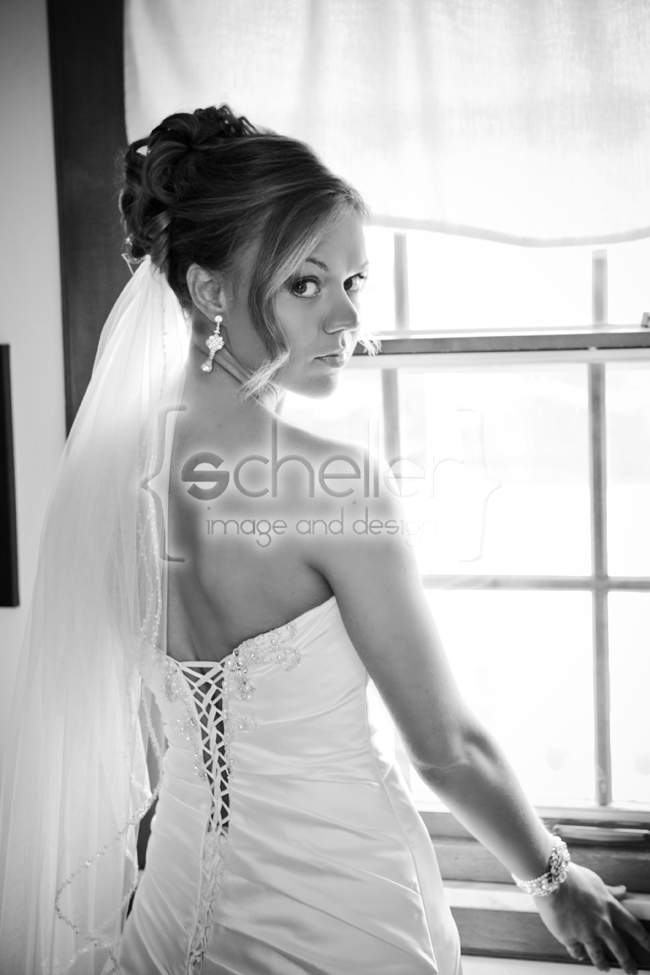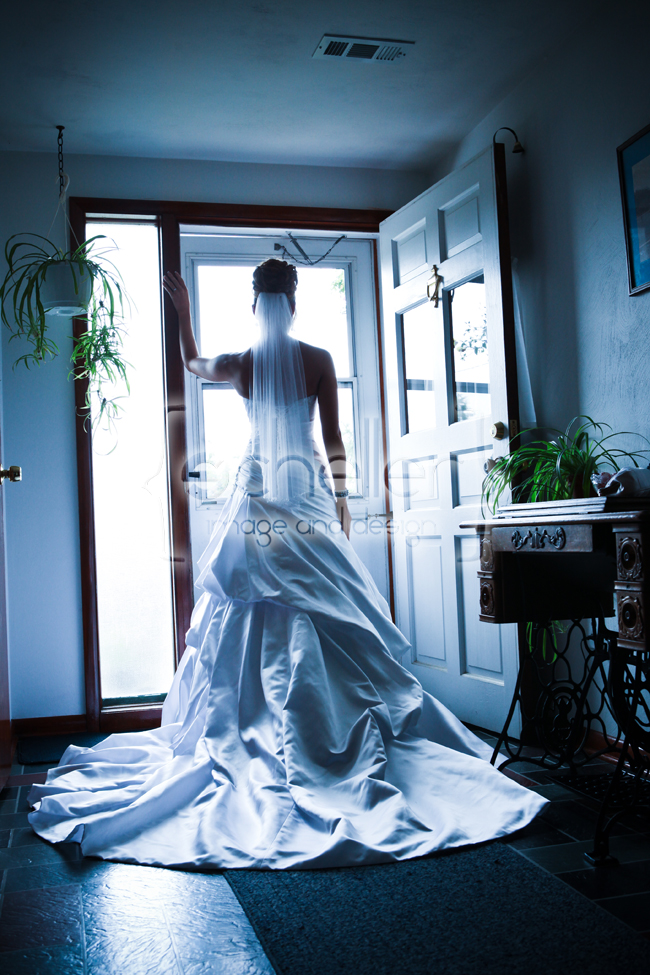 Josh's cuff links held photos of loved ones. This shot was taken by my assistant Jerry Scheller…(a.k.a "little" brother-I say "little" because he's clearly taller than me)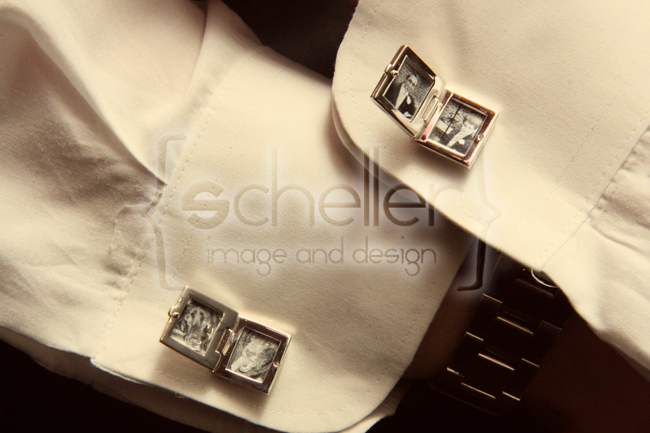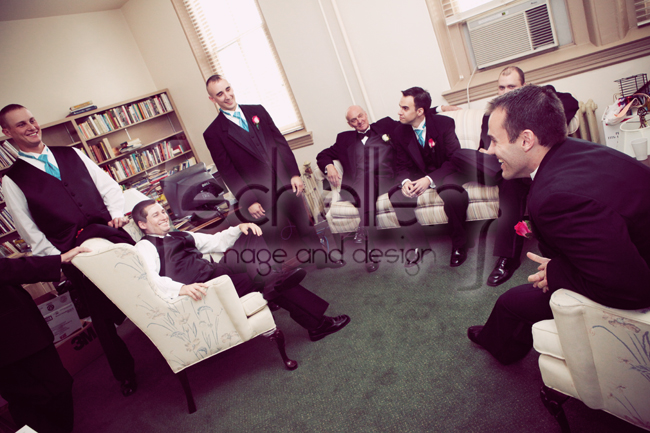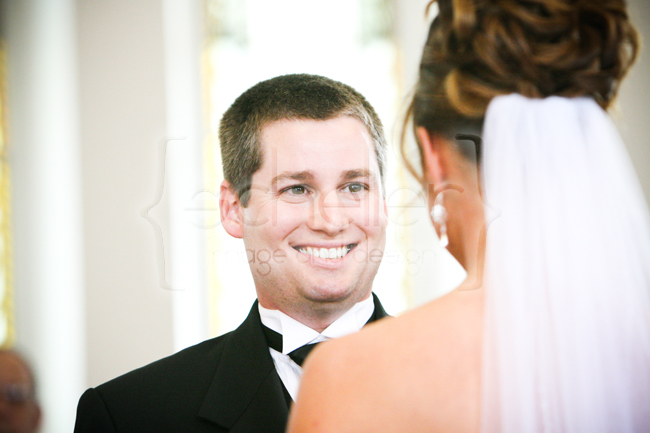 This image below was also shot by Jerry. I liked the color, artistic motion and composition of it.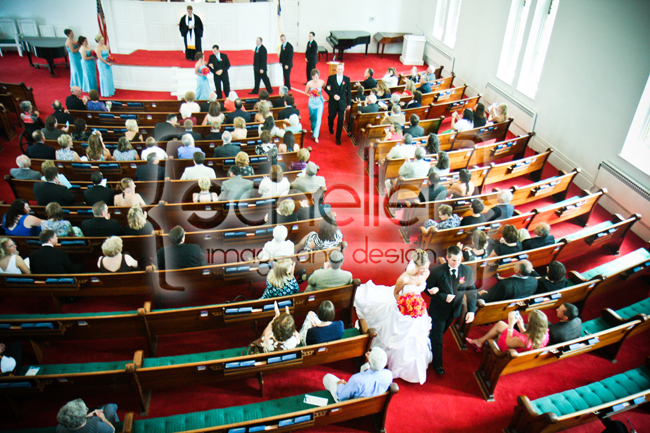 We got arrested for taking pictures after the ceremony.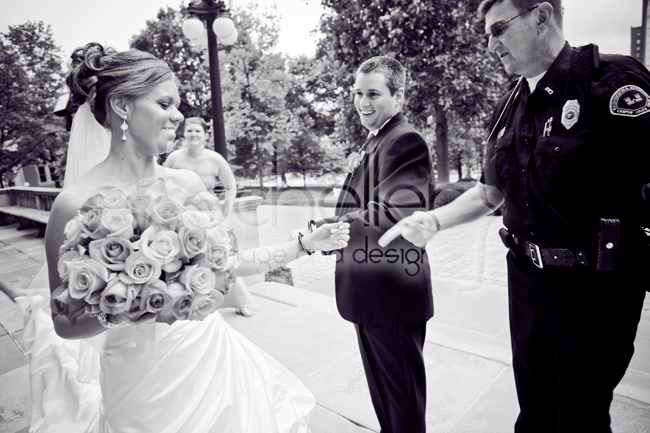 JK. (yeah, I just typed 'JK' and I'm not changing it even if I get made fun of for still using it).  This was totally not staged; he just walked right up took their hands and cuffed 'em. :0) Fortunately, Josh actually knew the security guard at W&J and he was kind enough to remove the handcuffs and allow us in Old Main, which was great because Josh had the idea of using the totally awesome staircase for the image that follows. How many times can I use the word "totally?"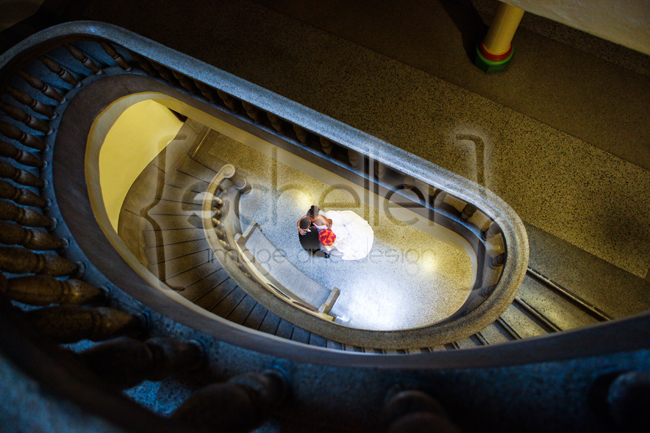 At some point I will be posting a gallery with the rest of Brittany's DIYs from the reception.
Congratulations Brittany and Josh! Thanks so much for allowing me to be on the sidelines. Looking forward to hearing about all the new and exciting things to come in your new married life!