I'll do a few sneak peaks later, but had to show you the gorgeous couple at their gorgeous venue in Bridgeville, Delaware at Heritage Shores Golf Course
This venue was incredible. Extremely great service and kind staff.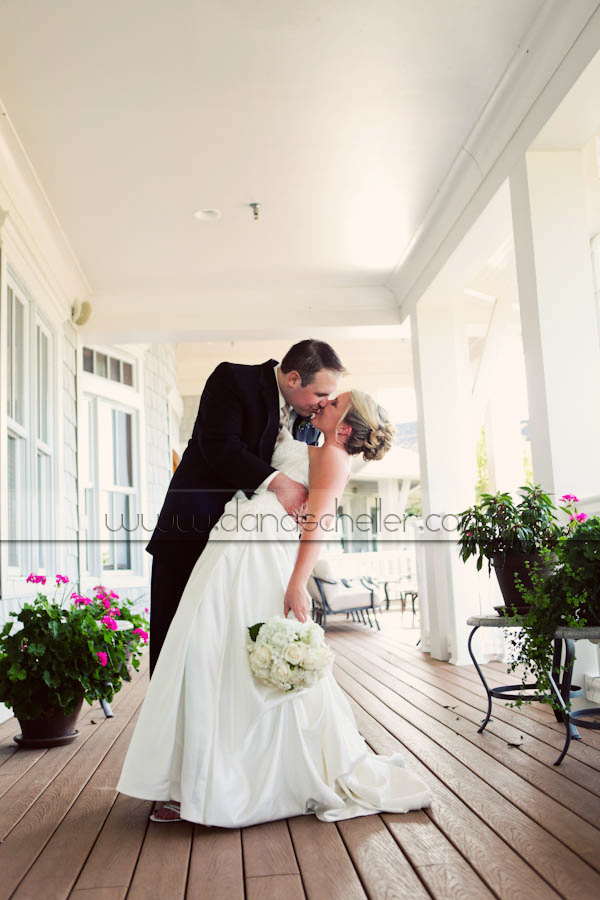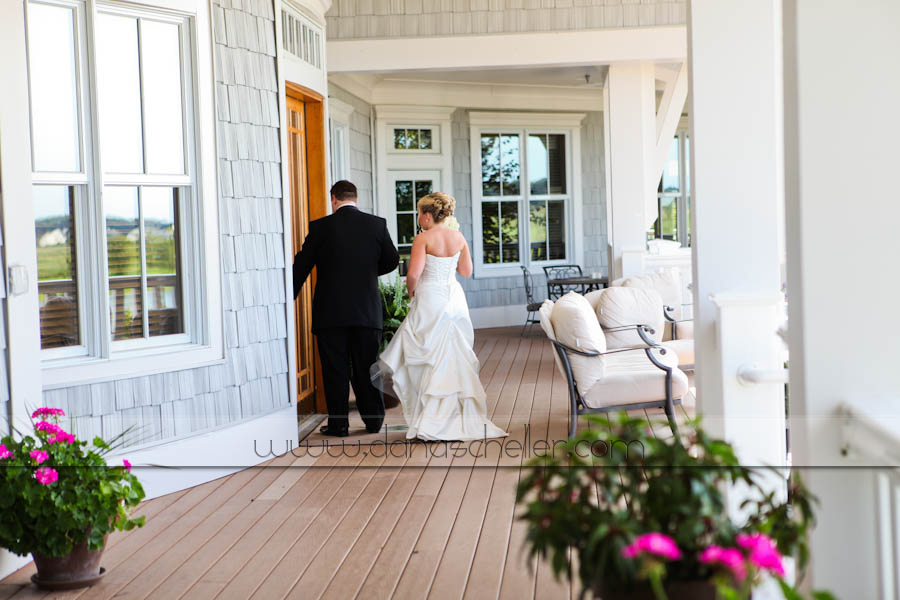 LOVED the porch!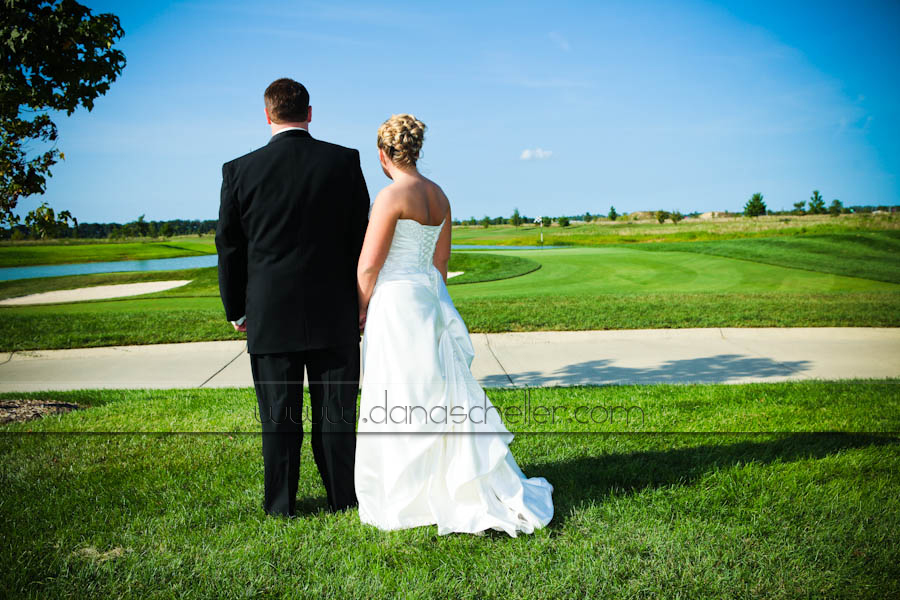 Congratulations Bill and Liz. Love you guys!!! Can't wait to see you when you get back!