As you may have read, I'm trying to blog all the weddings and sessions I've done but that I did not have the opportunity to blog in detail. Here's a LONG post of images. I think this was the most details I've ever had to shoot at a wedding and boy was it fun!
Jen and Brendan are one of the most unique dimensional and educated couples I have met and photographed.  That may seem like an unusual way to describe someone, however, I think as you look through the images of their wedding you will see just how neat of a couple they are.  Jen- Smart, organized, a leader, very personable, and stunning.    She is also a fashion diva (glad to know someone like her so I have a point of fashion reference).  From the first time we talked and she described her vision for her wedding day, I was hooked on her vision and all the cool things they were wanting to do.  Brendan- Intelligent, kind, caring and oh so easy going.
Jen and Brendan love, love, love to travel and they are a perfect fit for each other.  I like to think I'm smarter , more worldly, and more fashionable for knowing them…..don't pinch me.  I like thinking that.

Jen and Brendan planned a one of a kind wedding celebration that I will never forget!  Their guests literally danced for 5 hours straight. (slow songs few and far between).  Of course, having an amazing DJ like Andy Booth made the reception even more fun.  Needless to say Jen and Brendan's wedding produced some of my most favorite images yet.  I still relive the fun when I see these reception images.  Lots of love Jen and Brendan.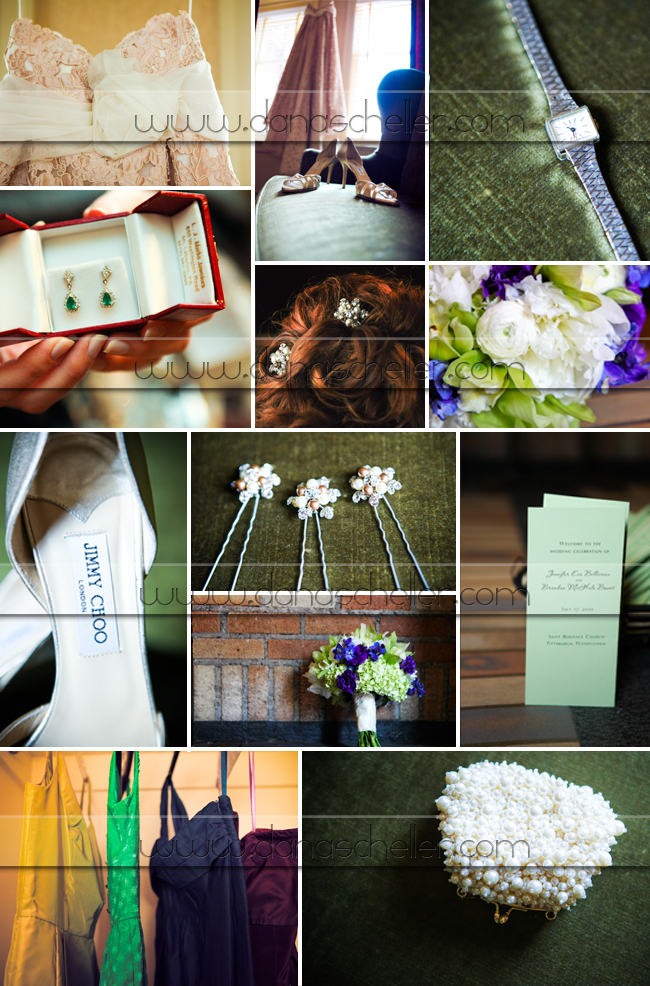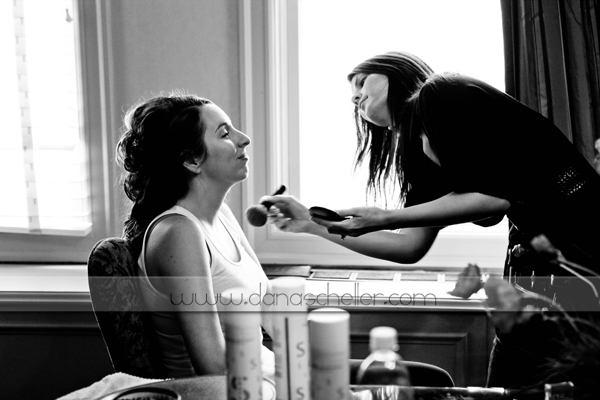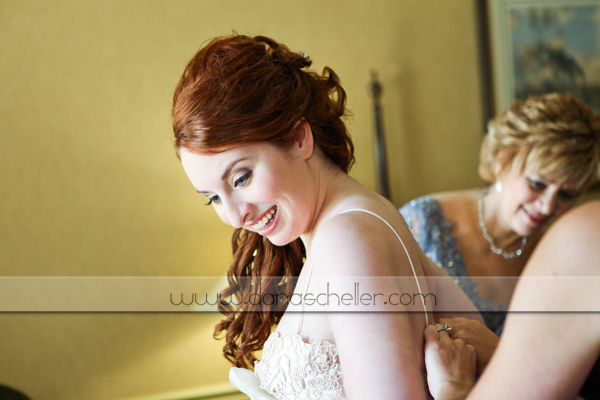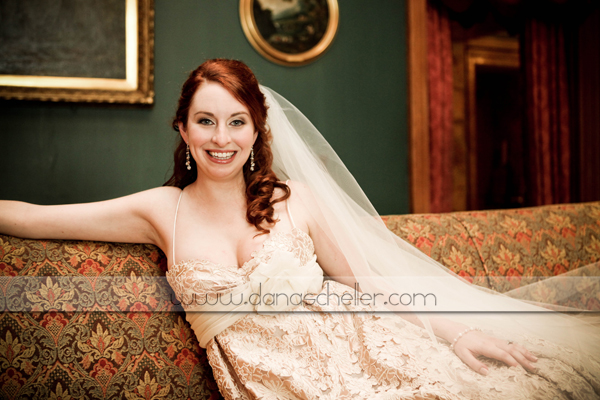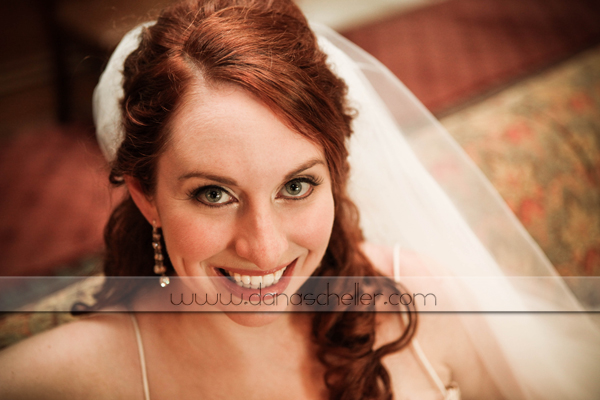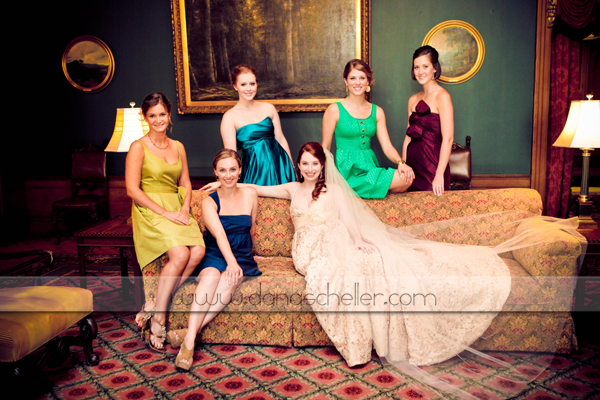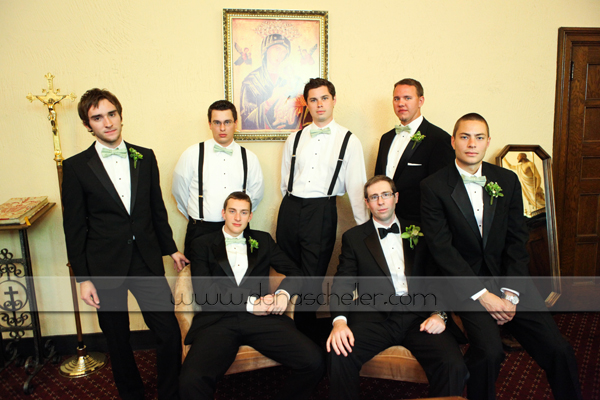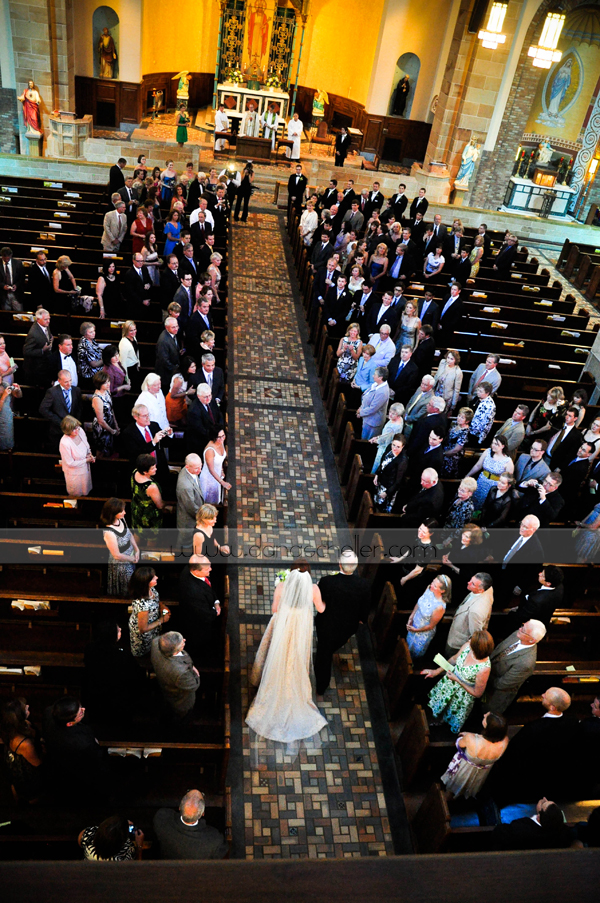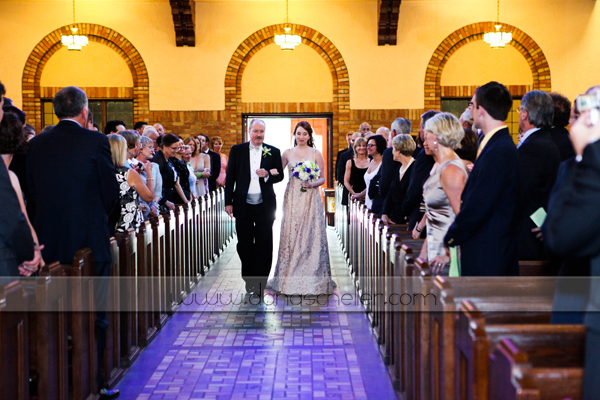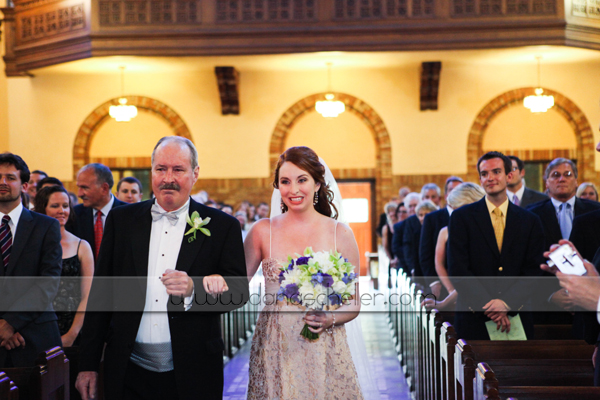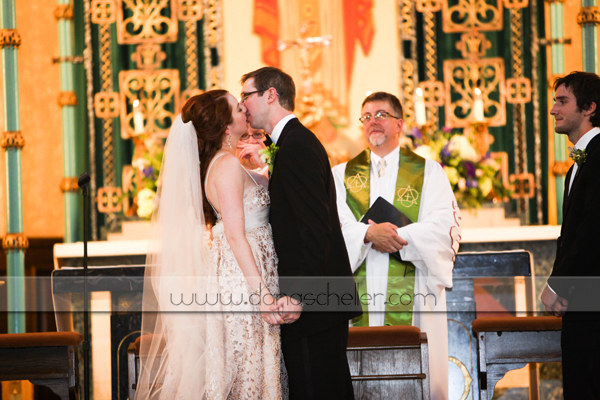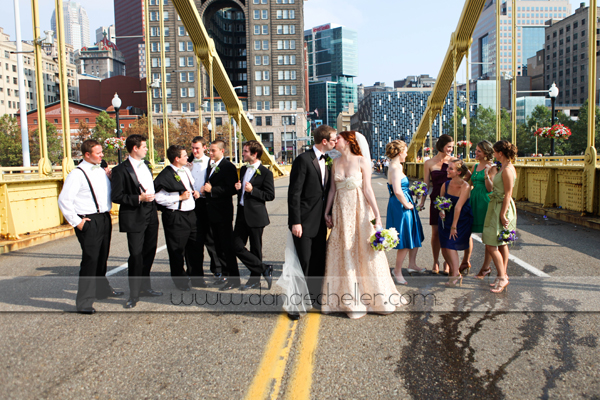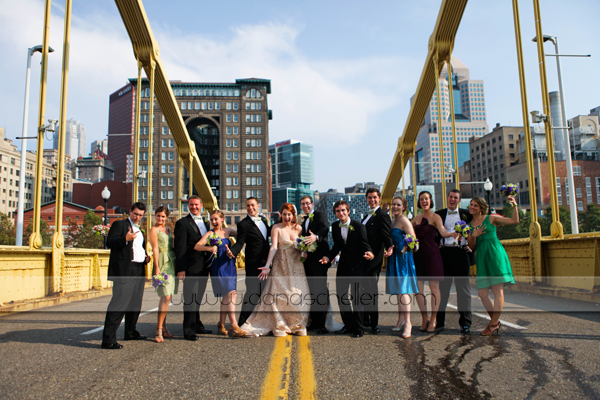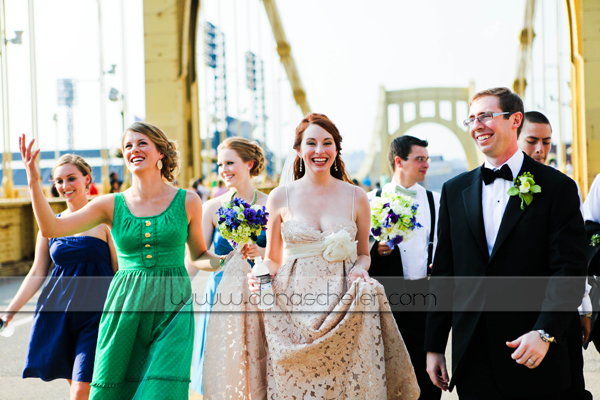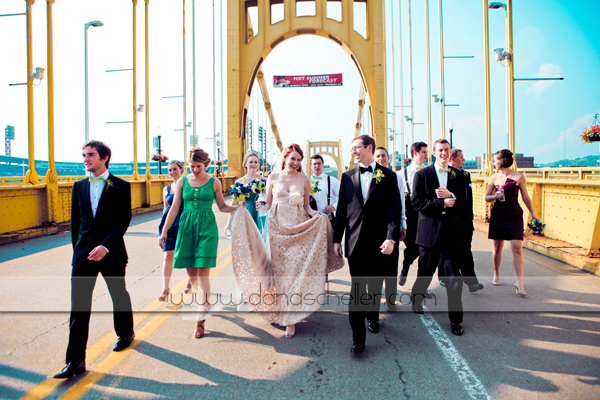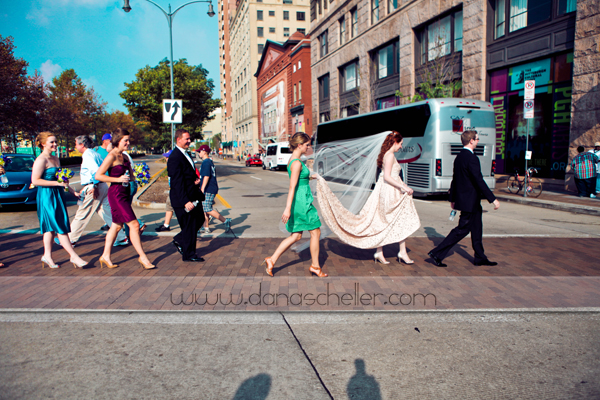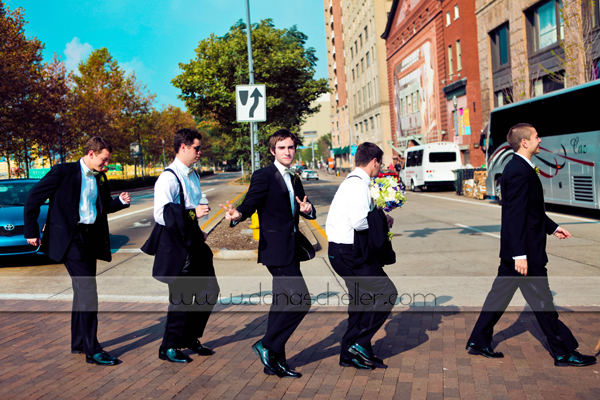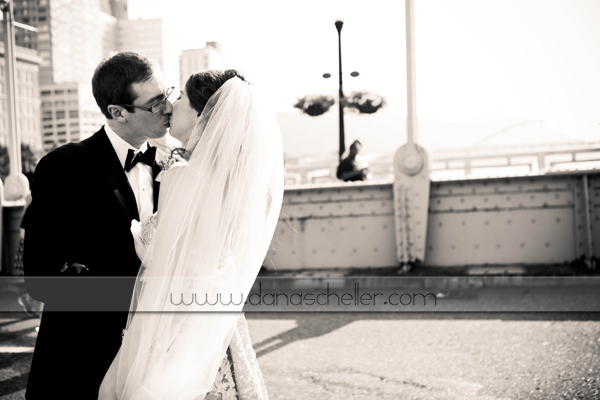 In front of the Duquesne Club, Pittsburgh….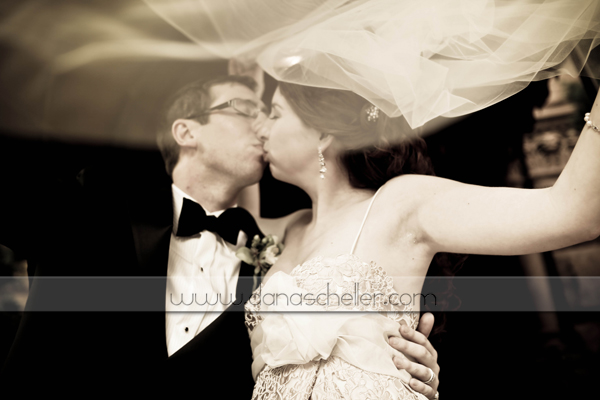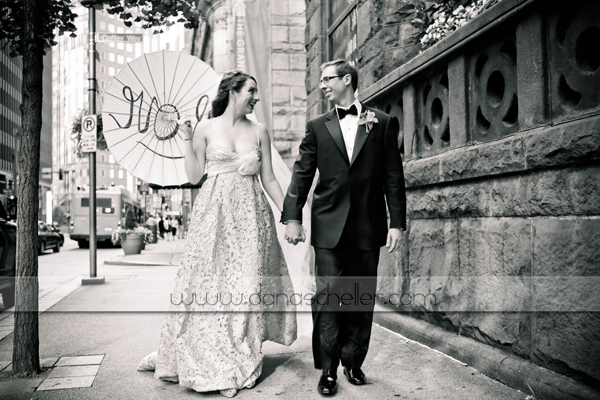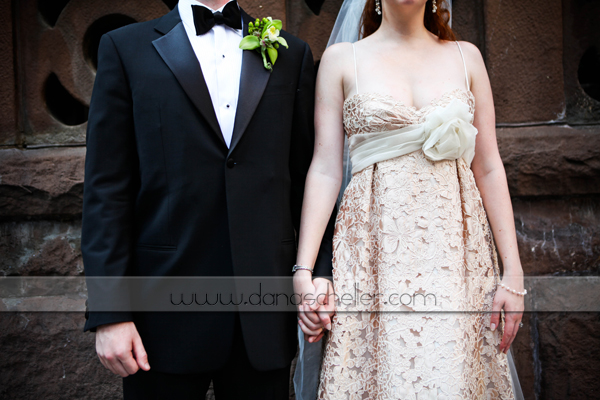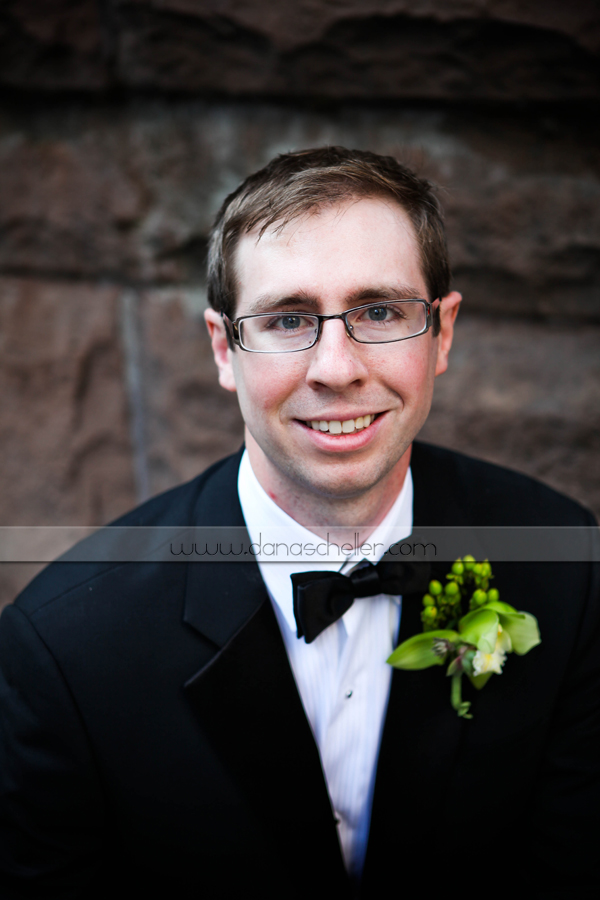 Love this one…
Jen & Brendan's reception venue, The Duquesne Club, and all their green and jewel toned details.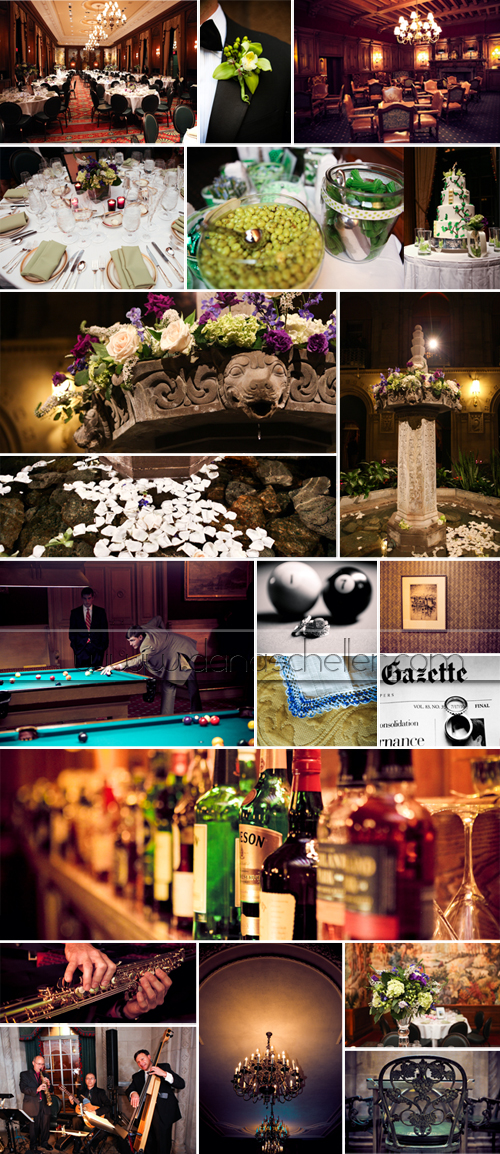 Hilarious speeches…Brendan's brother, the best man, gave one of the best and funniest speeches I've heard.
After dinner, everyone was ready to let loose…and, oh boy did they!